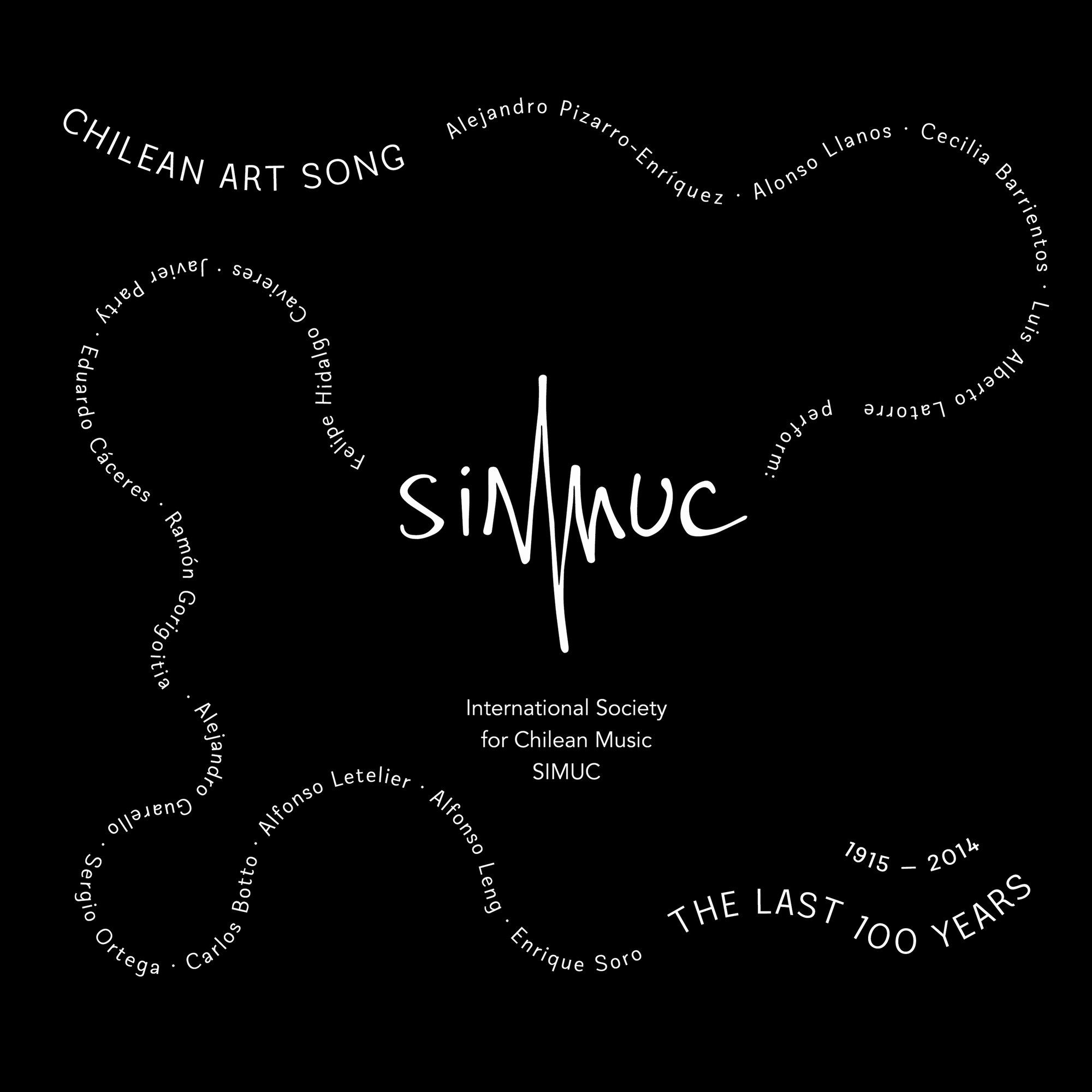 Felipe Hidalgo Cavieres

1983

Tiempo - Espacio

2015

Duo 2

Javier Party

1980

Der Flammentag

2012

Duo 1

In der Transparenz die Bewegung

2010

Duo 2

Eduardo Cáceres

1955

Feyta

1995

Duo 1

Ramón Gorigoitia

1958

Araucaria

1991

Duo 2

Alejandro Guarello

1951

Reyerta

1978

Duo 2

Sergio Ortega

1938-2003

A dos razones

1965

Duo 1

Carlos Botto

1923-2004

Cantar 1, andante

1959

Duo 1

Cantar 2, rítmico

1959

Duo 1

Alfonso Letelier

1912-1994

Balada

1936

Duo 2

Alfonso Leng

1884-1974

Cima

1922

Duo 1

Enrique Soro

1884-1954

A te

1914

Duo 2
This record is based on the first SIMUC-concert (June 29, 2016 in Vienna, Austria) and gathers a representative sample of the last 100 years of art song in Chilean composition: 10 composers born between 1884 and 1983 and 12 pieces composed between 1914 and 2015. The performers are Alejandro Pizarro-Enríquez and Alonso Llanos (duo 1, recorded in Austria) and Cecilia Barrientos and Luis Alberto Latorre (duo 2, recorded in Chile). The project's artistic and executive director was Javier Party, composer and SIMUC's president.
Get your CD! Contact us at [email protected] and we will find the best way to get one to you. You can listen to Chilean Art Song: The Last 100 Years on Spotify

or on many other platforms as well.
Performers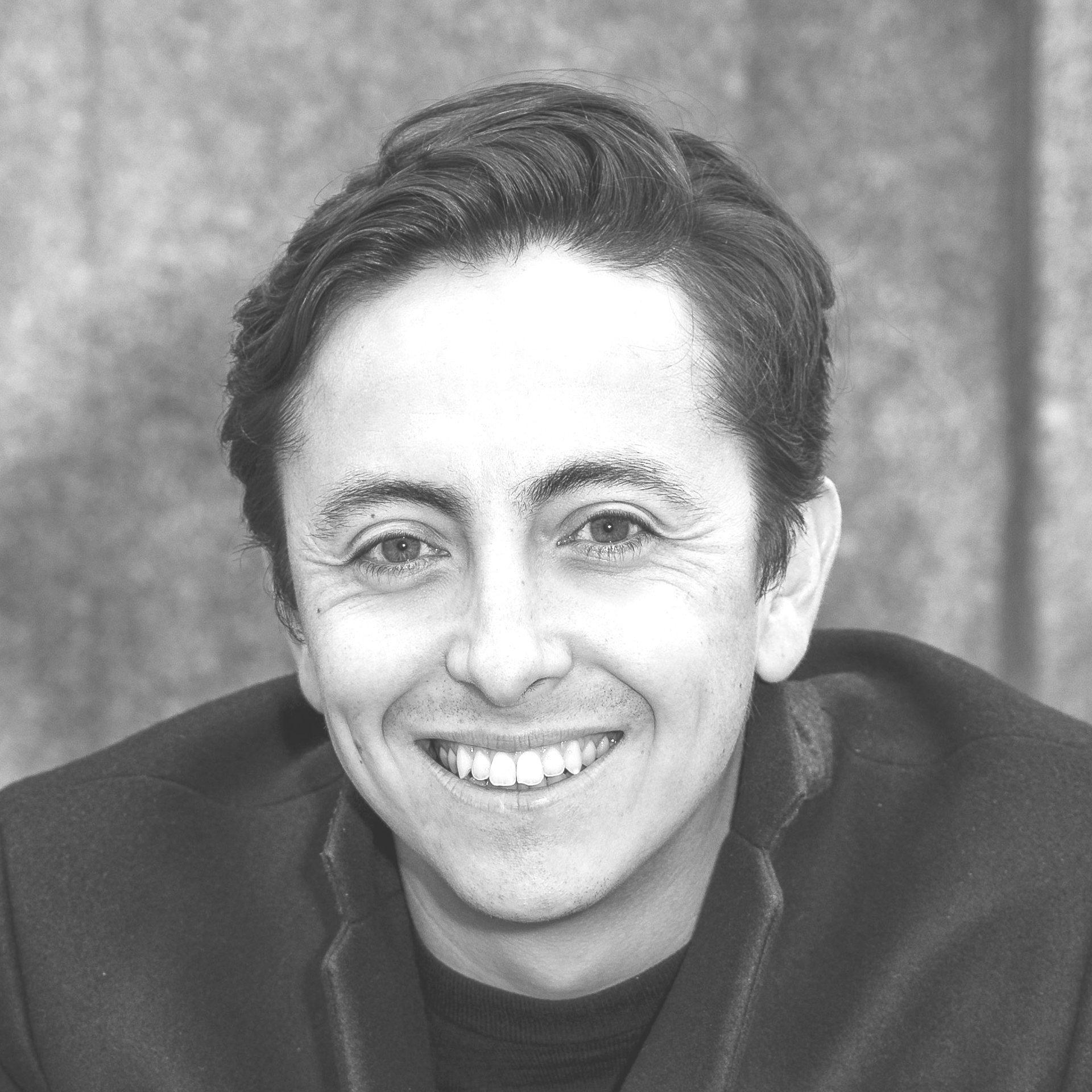 Chilean baritone Alejandro Pizarro-Enríquez was born in the city of Concepción. He began his singing studies in 2006 in the same city under the tutelage of maestro Rodrigo Navarrete. He has participated in productions such as "Dead Man Walking", "Idomeneo" and "La Juive" in the Dresden Semperoper. In the season 17/18 he made his debut in the role of Gianni Schicchi at the Off Theater in Vienna and of Capellio in a concertante version of "I Capuleti e i Montecchi". During the 16/17 season he made his solo debut at the Vienna Opera as the Officer at the "Barber of Seville", a role he repeats in May 2019. In the same opera house he performed in "The Gambler", "Manon", "Don Carlos "and "Salome ". His repertoire includes roles such as Conde de Almaviva, Papageno, Belcore, Silvio, Malatesta, Capellio, Dandini and Figaro.
Chilean pianist Alonso Llanos was born in the city of Rancagua. He began his piano studies with Jeremías Cáceres and continued later with Victoria Foust at the Conservatory of the Universidad Mayor in Santiago. Then he studied the "Bachelor-Pianist Concertist" at the Musik und Kunst Privatuniversität in Vienna, Austria, graduating with honors. As a soloist he won the "Friends of the Teatro Municipal of Santiago" scholarship during 10 years, the scholarship of the city of Rancagua, the Claudio Arrau awards XXII, XXIV and XXV, the V International Music Contest ÖJAB of Vienna, the XVI International Music Competition of Osaka, Japan and the XXXV International Piano Competition "Delia Steinberg" in Madrid, Spain. As a chamber musician, he has excelled in "Kaleidoscope Duo" with his brother, the bassoonist Diego Llanos and in university ensembles of winds and strings.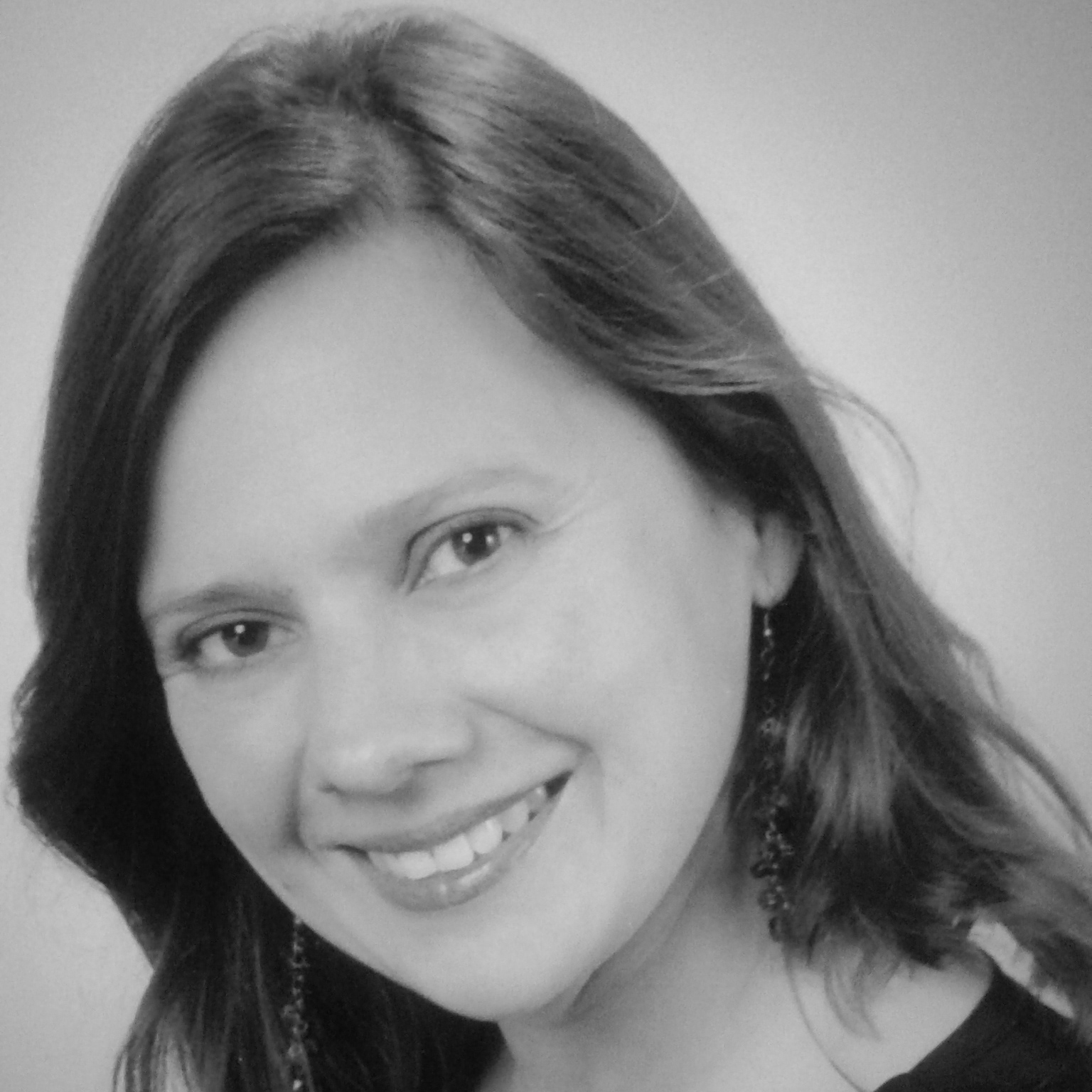 Chilean mezzo-soprano Cecilia Barrientos was born in the city of Punta Arenas. She has degrees in music, singing and music education from the Universidad de Chile, a postgraduate degree in choral conducting from the Universidad Católica de Chile and a master's degree in Performance of Latin American music of the 20th century from the Universidad Nacional de Cuyo, Argentina. She has performed with conductors such as Hugo Muñoz, Víctor Alarcón, Fernando Rosas, Guido Minoletti and David Ayma, and in vocal groups such as "Concerto Vocale", "Musical group Ex-Tempore", "Surantigua" and "Trío Croma ". She has sung chamber music internationally and as a soloist in "Magnificat" by J.S. Bach, "Gloria" by A. Vivaldi, "Vespro della Beata Vergine" by C. Monteverdi. She has performed in operas such as "La púrpura de la Rosa" by Torrejón y Velasco, "Acteon" by Charpentier and "Venus and Adonis "By John Blow. She has distinguished herself in contemporary Chilean operas as "Mesas" by Sebastián De Larraechea, "Huenchur, Are you sure?" By Gustavo Barrientos, "Moebius" by Manuel Contreras and in the musicals "La Novicia Rebelde" and "El hombre de la Mancha" . She has premiered numerous works by Chilean and foreign composers at contemporary music festivals in Chile and Latin America.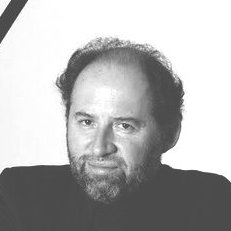 Chilean pianist Luis Alberto Latorre was born in the city of Santiago. He studied at the Faculty of Arts of the Universidad de Chile with Inés Santander, Margarita Herrera, Cirilo Vila and Federico Heinlein, among others. He then continued his studies with Alfonso Montecino at the University of Indiana, United States. He has participated on many occasions as a soloist in front of the main symphonic orchestras of Chile and has performed countless piano recitals as a soloist and with chamber groups both in Chile and abroad. His pedagogical vocation has led him to teach in various musical institutions in the country. He won the first place in the Latin American piano contest "Teresa Carreño", Venezuela, the prize of the Society of Composers of Chile in recognition of his work in the study and execution of Chilean music; the prize of the Art Critics' Circle in musical mention for his performances of Prokofiev's Concerto No.1 for piano and orchestra and "Días de Campo" by Alfonso Letelier; the "Domingo Santa Cruz" award of the Chilean Academy of Fine Arts for his important career and his outstanding contribution to the knowledge of contemporary Chilean and foreign music and the award for national music "President of the Republic", for his contribution to the teaching and dissemination of Chilean musical works.
Composers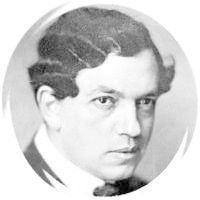 Enrique Soro (1884-1954) was one of the most prolific Chilean composers and is the most published in the world. He was the son of Italian composer José Soro Sforza. After studying in Italy, he returned to Chile where he became a composition teacher and director of the Conservatorio Nacional. During his life he premiered works in the United States, Latin America and Europe, obtained the Grand Prize for Composition of the Conservatory of Milan in 1904, the National Prize of Musical Arts in Chile, was named member of the Society of Composers of Paris and vice-president of the National Association of Composers in Chile.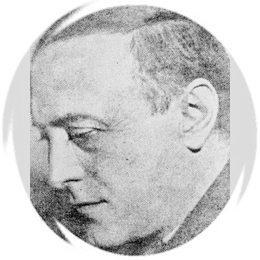 Alfonso Leng (1884-1974) was a self-taught composer. His style is particularly influenced by the German post-romanticism of Wagner and Strauss. During the first half of the 20th century he had an active participation in the classical music scene in Chile. He intervened in the reform of the Conservatorio Nacional de Música and in the creation of the Facultad de Artes of the Universidad de Chile.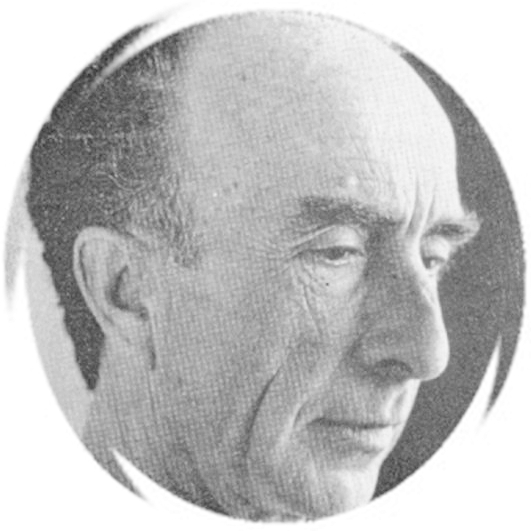 Alfonso Letelier (1912-1994) studied at the Conservatorio Nacional de Música and was especially dedicated to the composition of religious and choral music, with influence of Gregorian chant and modal singing in general, giving particular importance to poetry and text as vehicles for the transmission of the musical message. He won the National Prize of Musical Arts and played a main role in the development of Chilean music between the 40s and 60s, holding various positions of importance and collaborating in the creation of the Escuela Moderna de Música.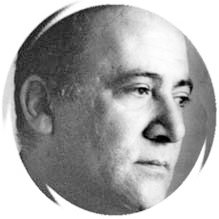 Carlos Botto (1923-2004) was a student of Gustavo Becerra, Domingo Santa Cruz and Juan Orrego Salas in Chile and Luigi Dallapiccola in New York. His work focuses particularly on soloist and chamber music, while music for piano and art song were the core of his composition. He was awarded several prizes, like the National Prize of Musical Arts and the Diploma of Knight of the Order of Merit of the Italian Republic.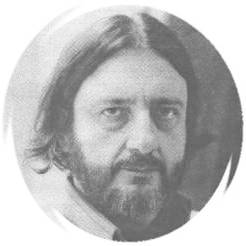 Sergio Ortega (1938-2003) studied composition with Roberto Falabella and Gustavo Becerra-Schmidt. His work is very varied, ranging from the hymn of the Unidad Popular, "Venceremos" and the protest song "El Pueblo Unido Jamás Será Vencido" to operas premiered in Paris and Berlin, as well as music for theater and television. After the military coup of 1973 in Chile and until his death he lived in exile in France, where he became director of the École Nationale de Musique de Pantin.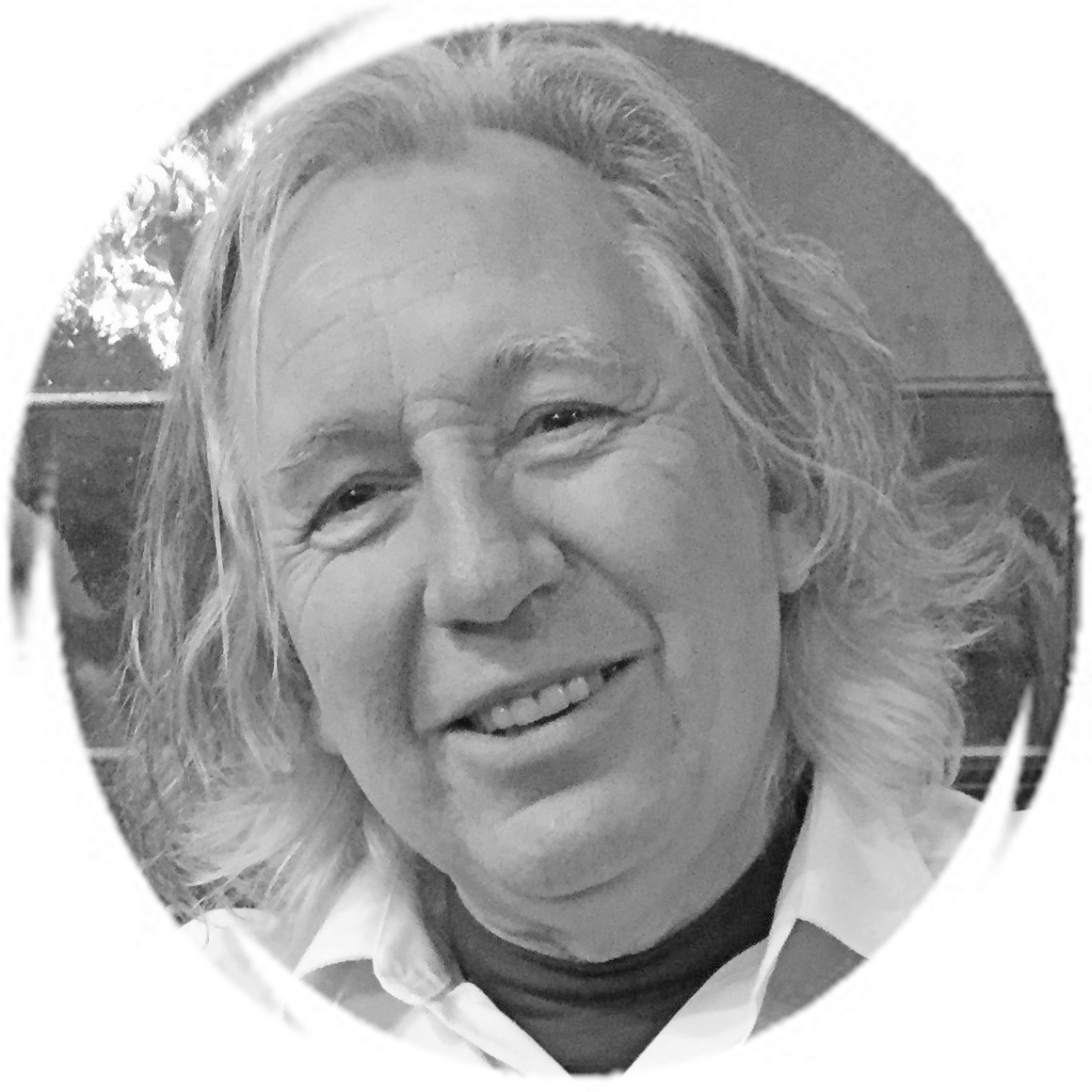 Alejandro Guarello (1951) studied composition with Cirilo Vila in Chile and with Franco Donatoni and Giacomo Manzoni in Italy. He has composed more than 75 pieces which have been performed in different countries of America, Europe and Asia. Among the various awards he has received, the Prize of the Conservatory of Paris, awarded in 1984 by the Accademia Musicale Chigiana in Siena, Italy, stands out. www.alejandroguarello.cl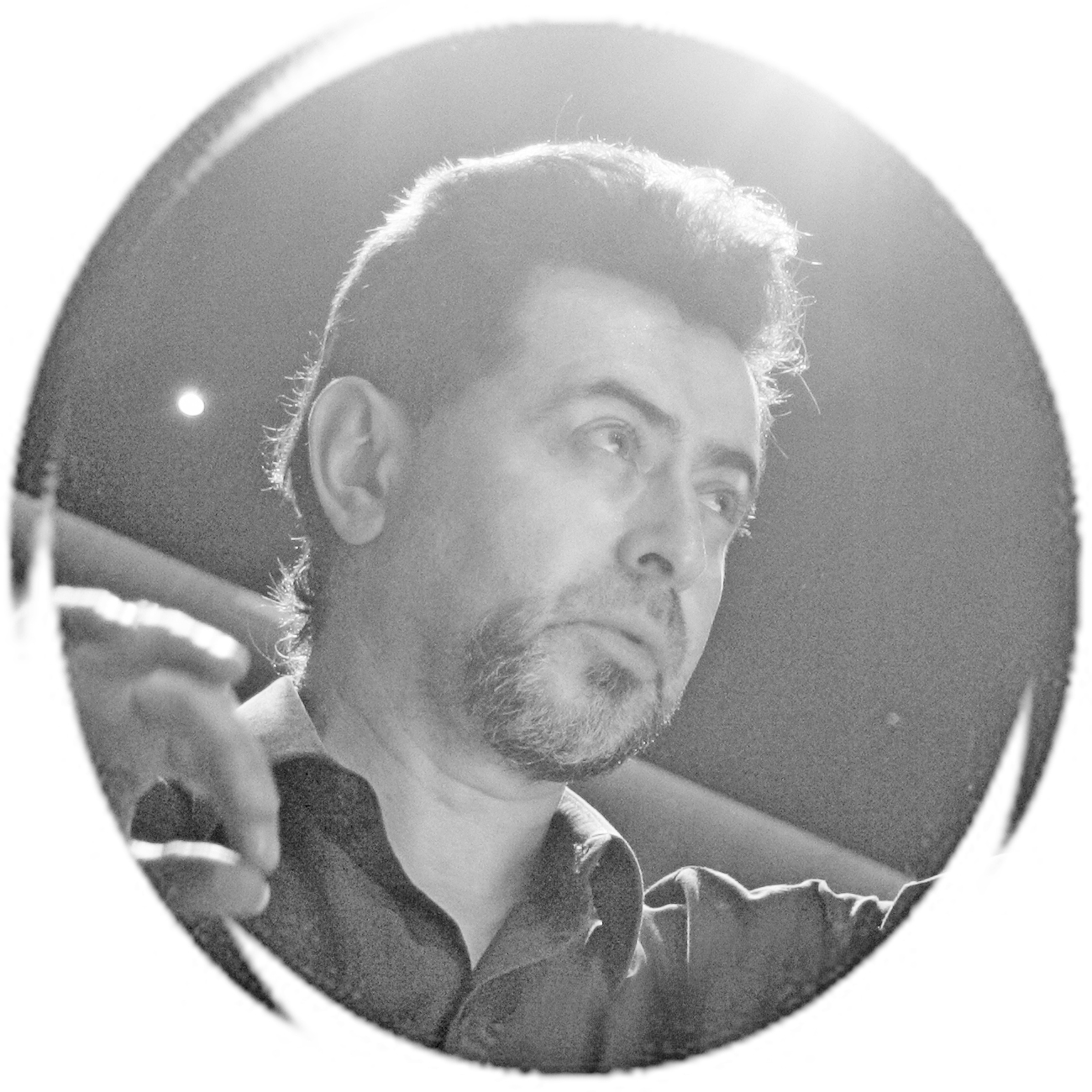 Eduardo Cáceres (1955) is professor of composition, orchestration and applied music at the Universidad de Chile. He has composed more than 90 pieces and has received awards and scholarships in Chile, America and Europe, such as the Altazor prize and the SIMC, Trimalca award. His works have been premiered in Europe, Asia, America and Australia. For more than 16 years he was the artistic director of the Festival Internacional de Música Contemporánea of the Universidad de Chile. www.ecaceres.scd.cl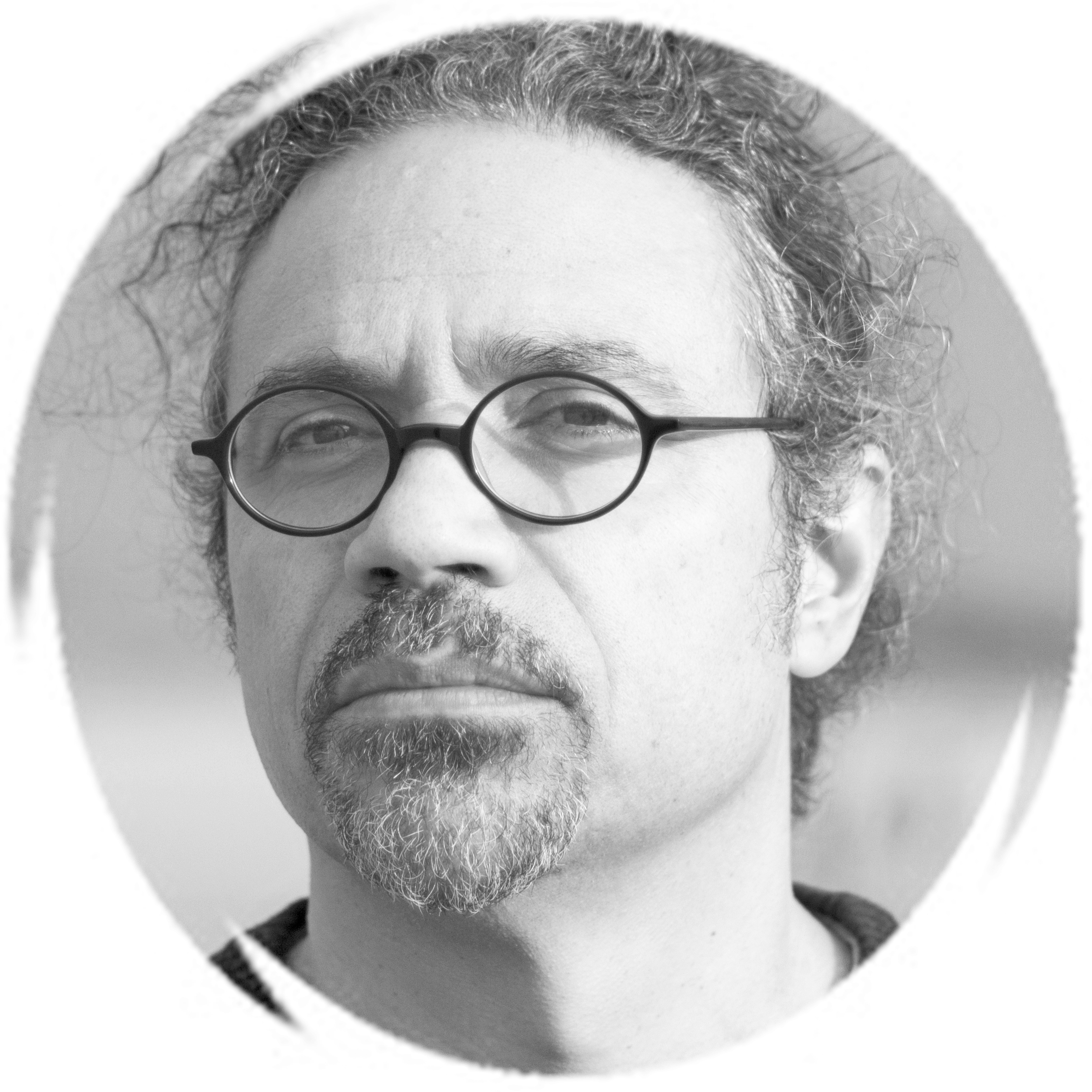 Ramón Gorigoitia (1958) studied composition and music education at the Universidad Católica de Valparaíso, composition and jazz at the Cologne Conservatory and musicology at the University of Cologne. His works have been performed at New Music Festivals in America, Europe and Asia. He has collaborated with ensembles such as Musikfabrik, E-Mex and Schlagquartett Köln and has received commissions from the Siemens Music Foundation, the DLF-Forum Festival and the SK Stiftung Kultur, among others. Currently he works independently as a composer, conductor, teacher and author in Cologne, Germany. www.gorigoitia.info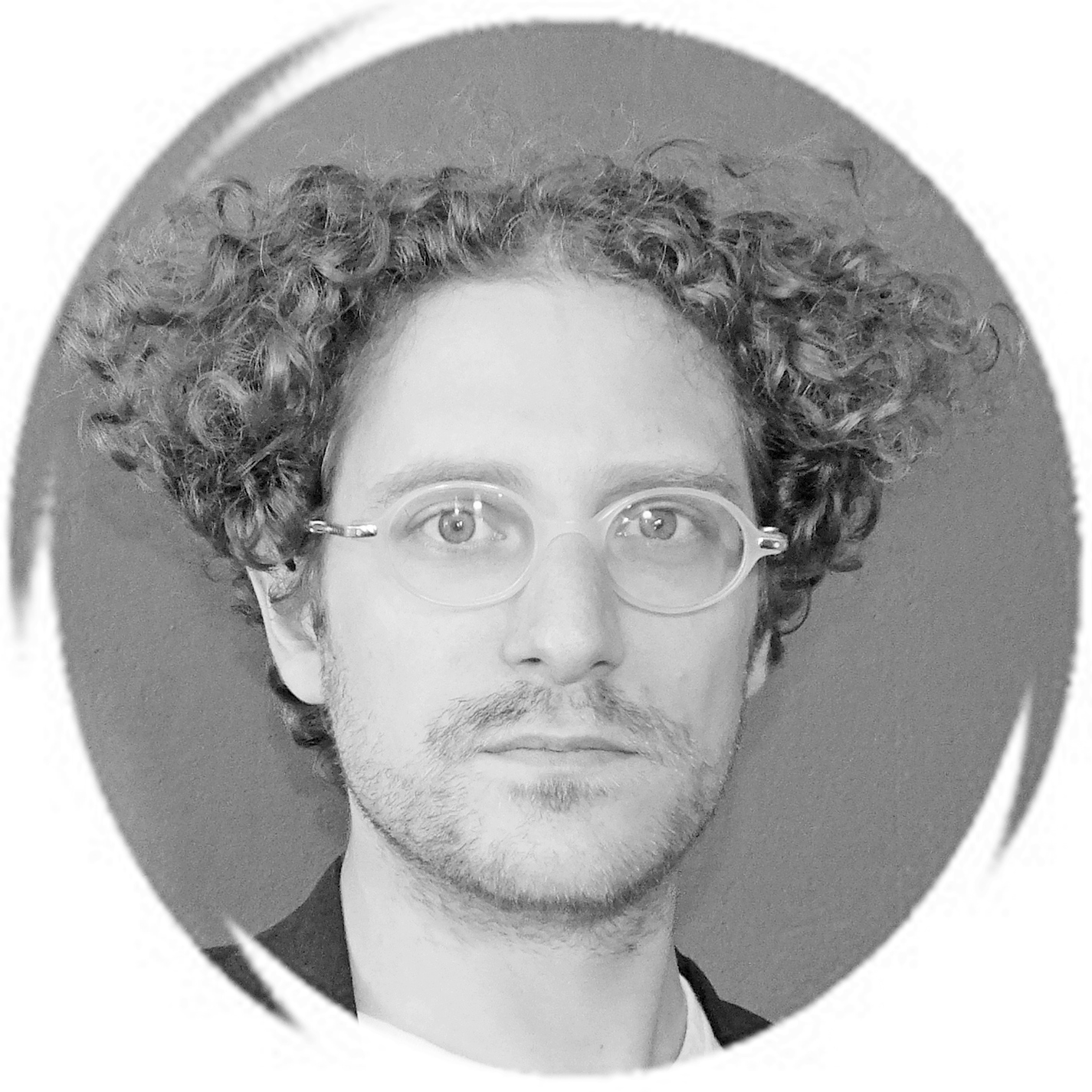 Javier Party (1980) is a composer, researcher and cultural manager. He studied composition with Alejandro Guarello, Pablo Aranda and Aliocha Solovera at the Universidad Católica de Chile and with Theo Brandmüller at the University of Music in Saarland, Germany. Since 2009 he lives and works in Vienna, Austria. His stylistically diverse compositions have been premiered in several continents and have received international awards. He is the founder and president of the International Society of Chilean Music (SIMUC). www.javierparty.com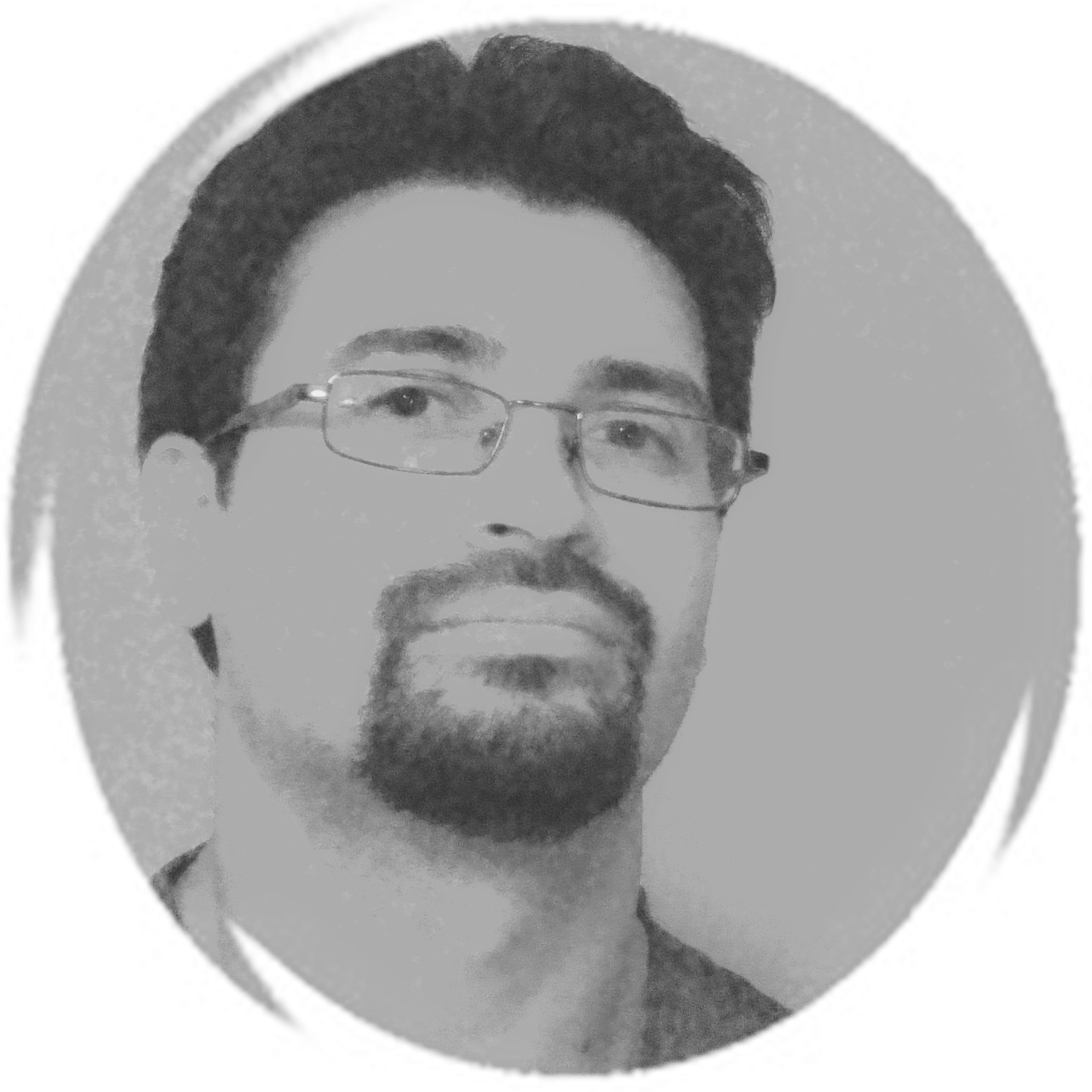 Felipe Hidalgo Cavieres (1983) is a composer and pianist. He studied composition with Alejandro Guarello and Pablo Aranda at the Universidad Católica de Chile. His works have been premiered in several national theaters and he has received commissions from various performers. As a pianist he has ventured into free improvisation, co-publishing the book "The Dynamics of Improvised Speech" in 2009. myspace.com/felipehidalgocavieres