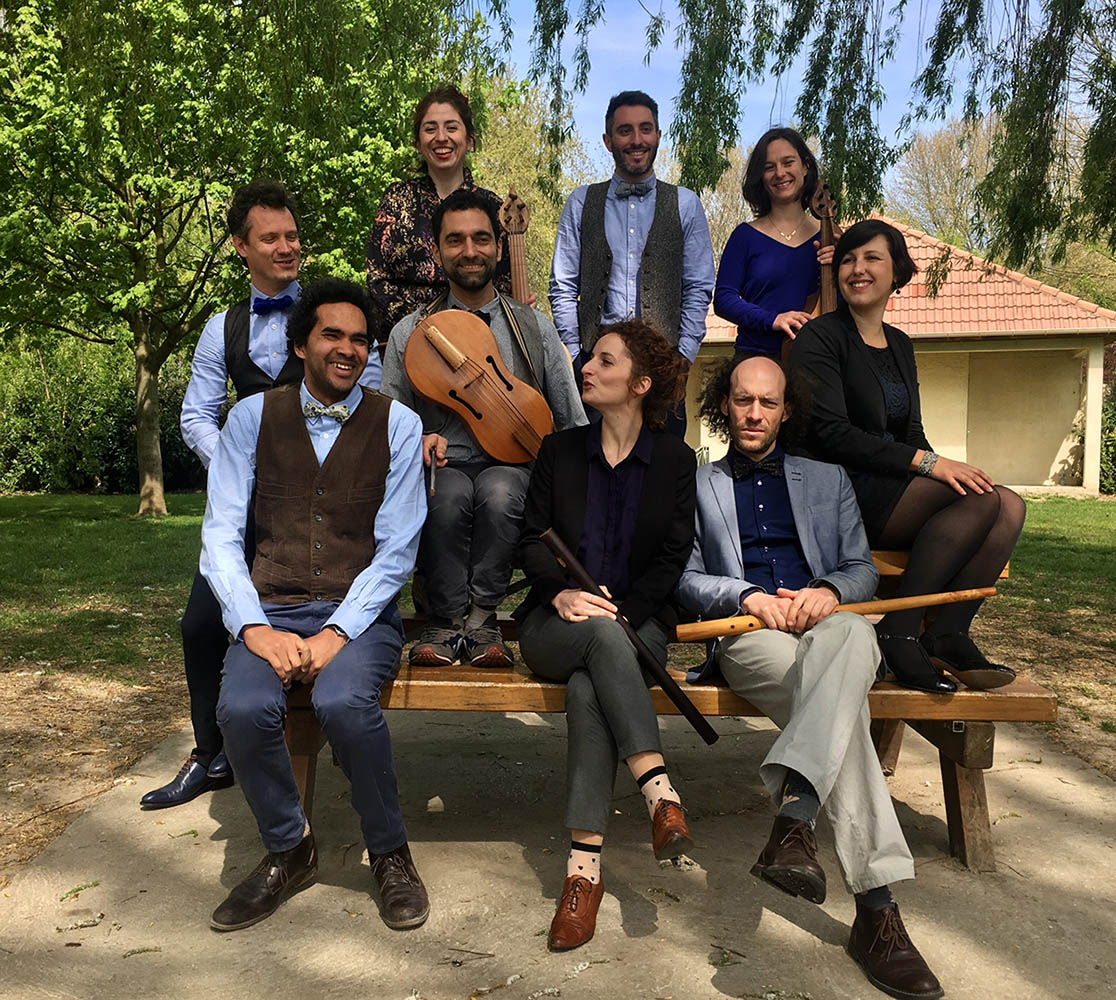 Comet Musicke estrena programa en Amberes
El chileno Francisco Mañalich es el director artístico del ensamble Comet Musicke, que estrena su programa The Business of Music en AMUZ, el Festival de Flandes en Amberes. El concierto está dedicado precisamente a Georges Lohoys y Jean Hobreau, quienes fueron músicos y empresarios en Amberes en el siglo XVI.
Comet Musicke reconstruye la música elegida para uno de los festivales de Lohoys y Hobreau: desde obras de compositores residentes en Amberes hasta música francesa, piezas más antiguas de Obrecht y Josquin y música más reciente editada por Tielman Susato.
En este programa participan los chilenos Francisco Mañalich (tenor) y Daniela Maltrain (soprano), ambos en canto y vihuela de arco.